Trending 2018: Garland
Today I want to talk about a floral trend that has massively taken off this year, and that I am SO in love with: garland. These long, lush strands of greenery can go just about anywhere at your wedding and look absolutely fabulous. While there are many different types of garland, the most popular request I'm getting from my clients is eucalyptus garlands. They smell amazing and are long lasting, which means you don't have to worry as much about them on wedding day as you do with flowers (plus you can take them home after the wedding to use)!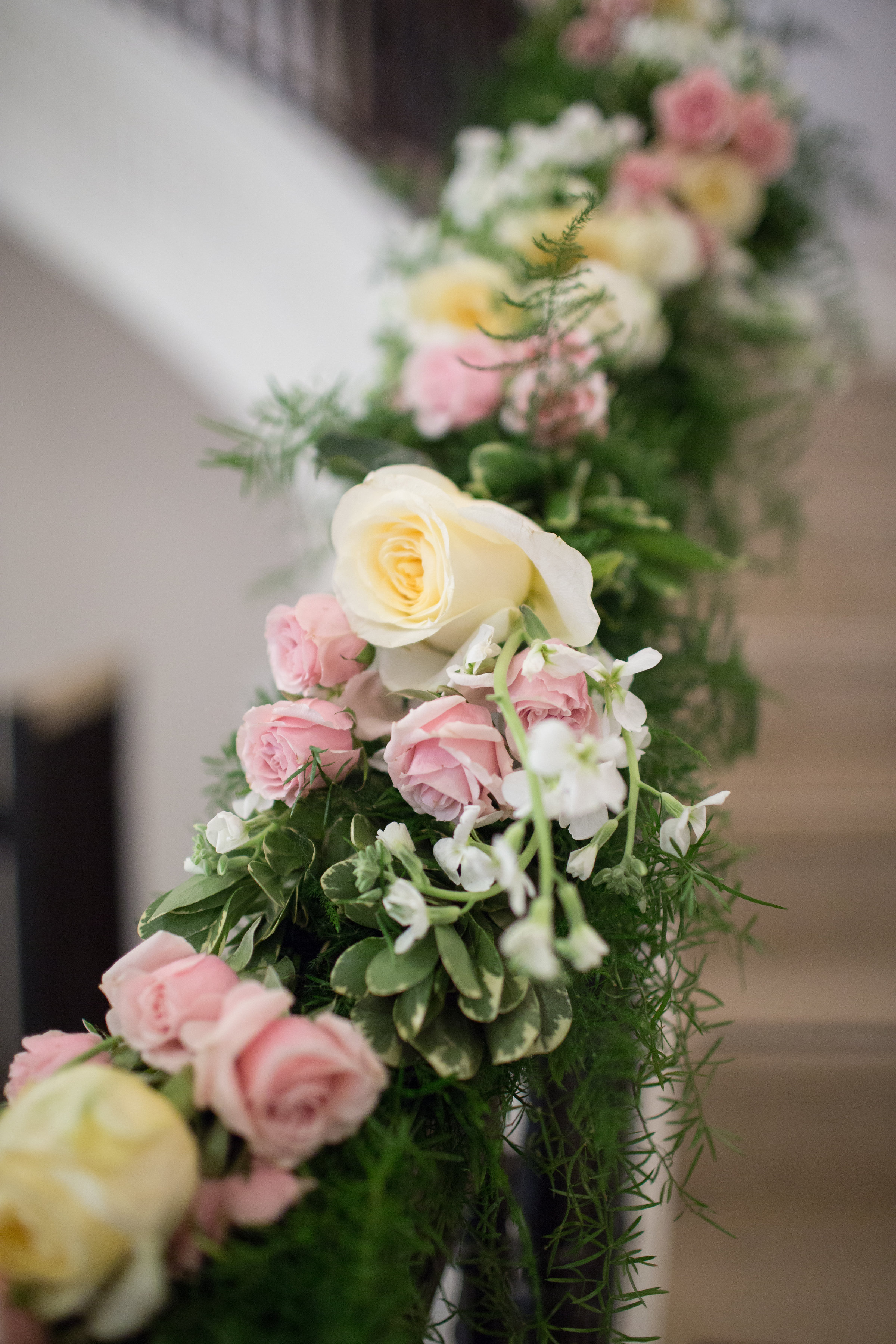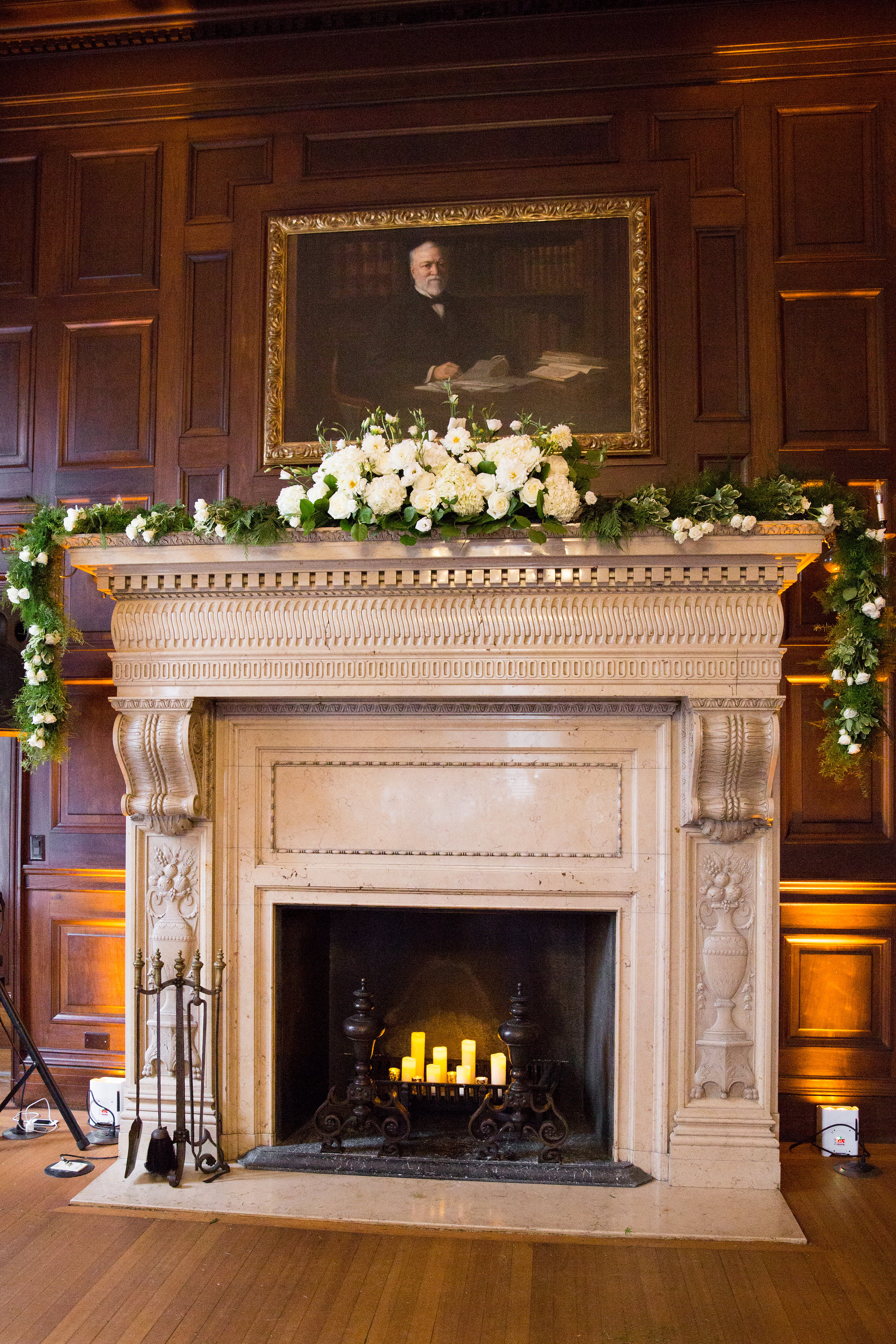 Photos by Amy Wu Photography | Venue: Carnegie Institution for Science
The best thing about using garland for your wedding is that the sky is the limit. Use it in your ceremony by lining the chairs along the aisle or on an arbor or at the reception on the tables as centerpieces. You can use it on entryways and signs to welcome guests, or line staircases or fireplaces with it for statement pieces. You can even use shorter strands in your bouquets for a wild, flowing look. The possibilities are endless. Use it all green or pair it with flowers for a pop of color, and mix and match different types of garland together to get a textured look. My personal favorite is paired with white flowers for a classic, fresh, and clean look.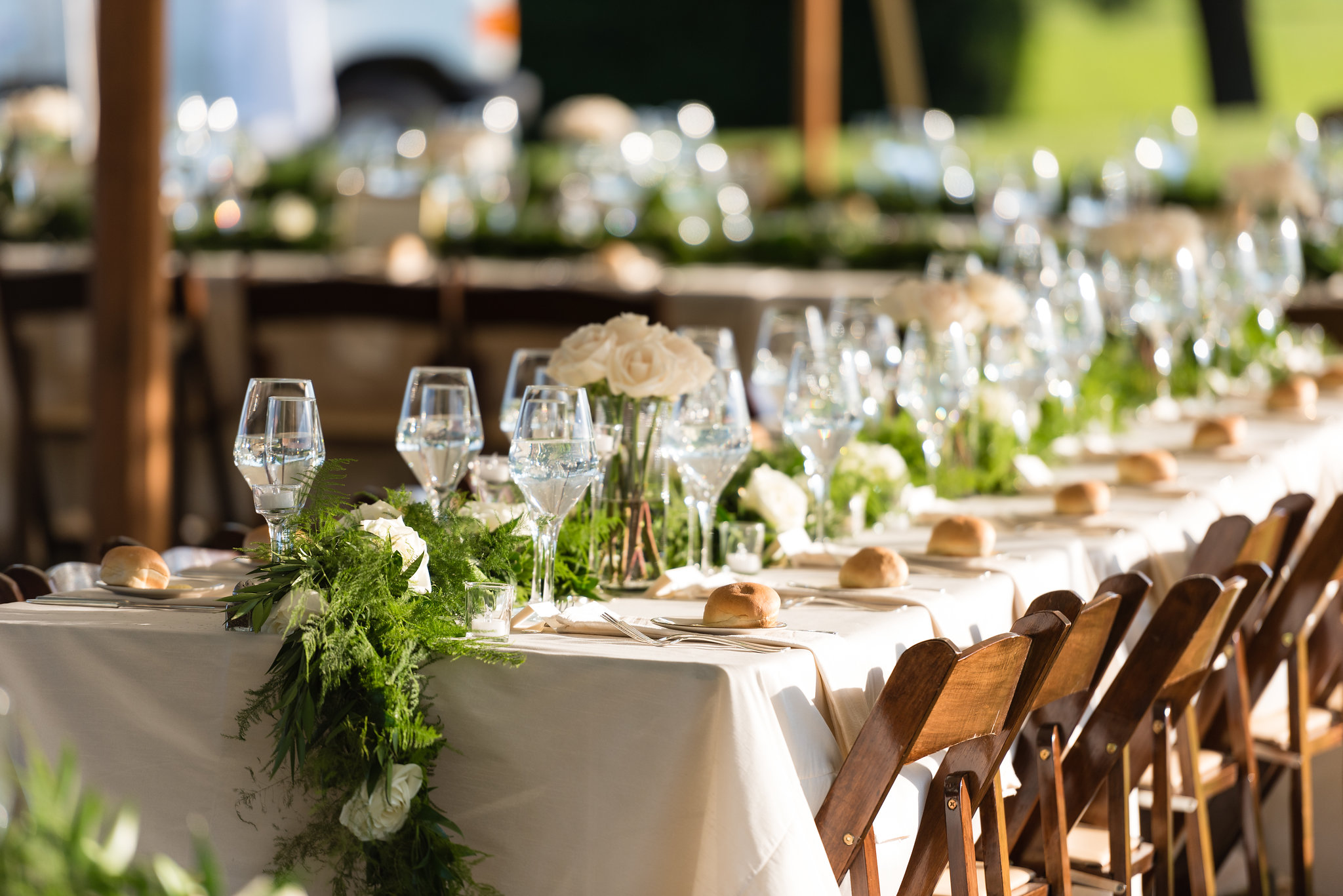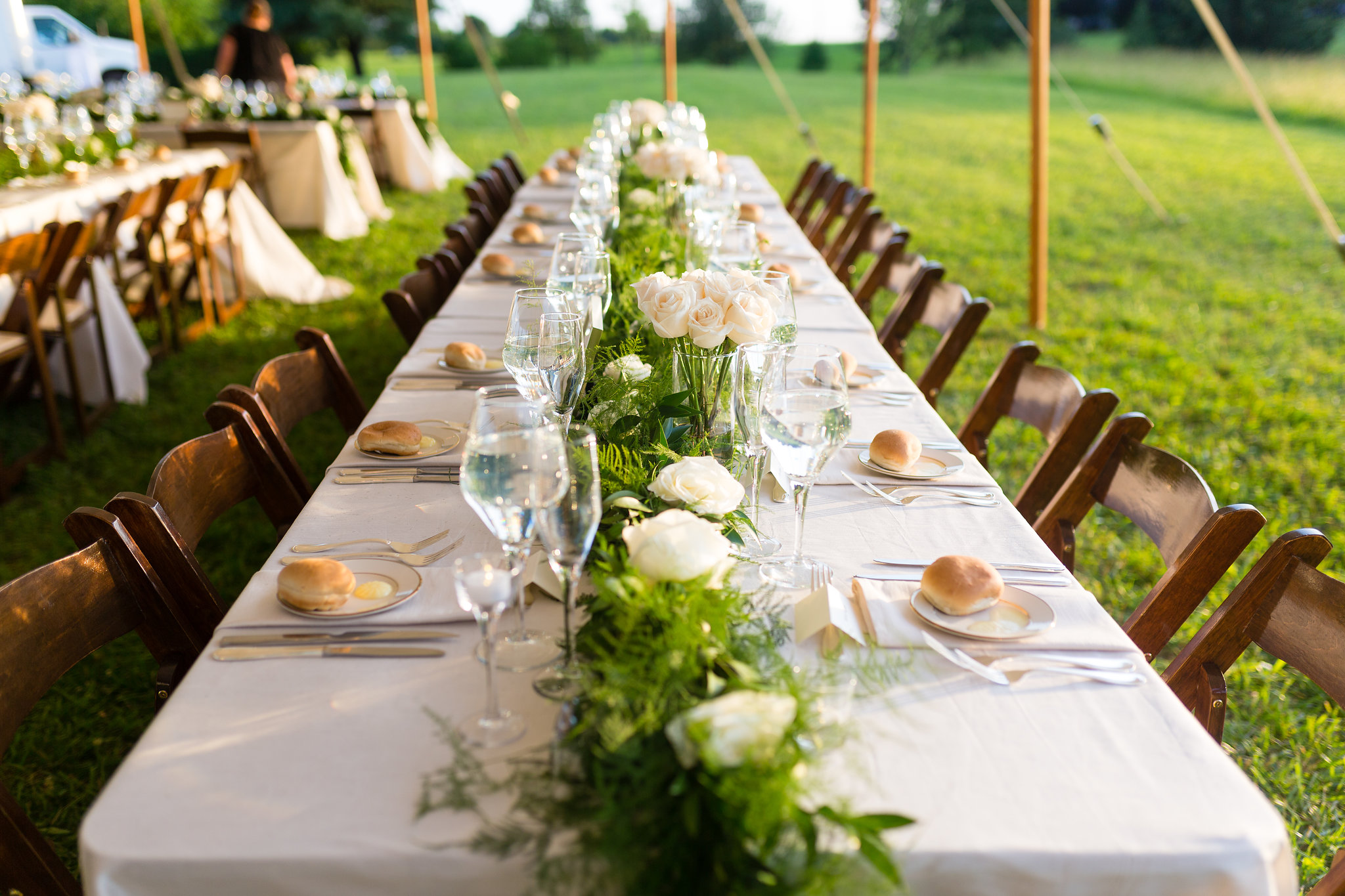 The best part? Garlands work for any season and are super budget-friendly! Use them alone and sparingly to cut costs and go for a natural look or pair them with tons of flowers for an even more luxurious effect. It's no wonder why these beauties are so popular right now, and I have a feeling they'll be sticking around for a while!